Hanoi is one of the World's Best Cities for Traveling alone
Date Submitted: 09/12/2022 - 2,323 - View
Hanoi is one of the World's Best Cities for Traveling alone
Hanoi is one of the best destinations along with Crete (Greece), Porto and Lisbon (Portugal), Seoul and Busan (South Korea), according to a list of "Best and Worst Cities for Traveling alone" composed by the US's travel website BuzzFeed.
According to Hannah Loewentheil, staff writer of http://www.buzzfeed.com, whoever you are: a person who love travelling alone or the one who just think about the first solo adventure, there are certain destinations that are especially great for solo travelers. "So, I rounded up responses from the http://www.reddit.com/r/travel of the best and worst destinations for anyone thinking of traveling alone," she wrote.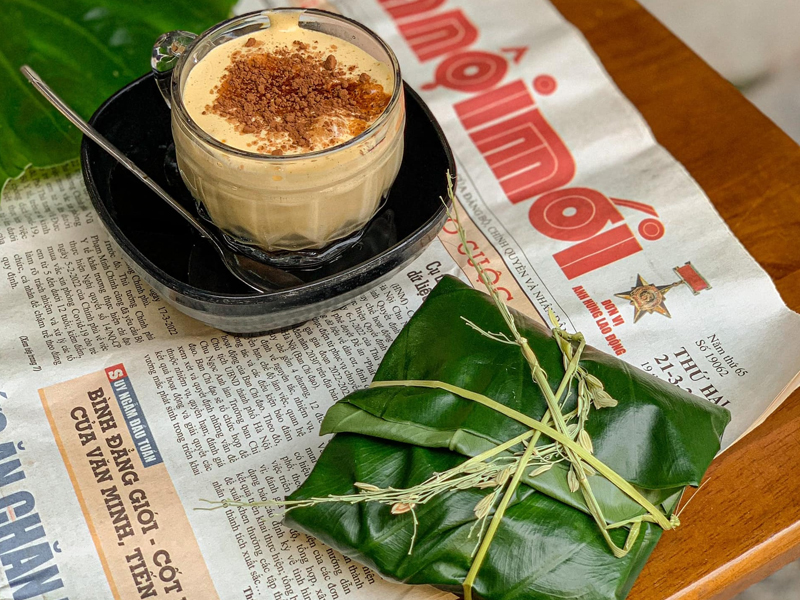 Hannah also suggesteds travelers that there's always risk involved with any type of travel, so it's important to do your own research and take precautions whether going solo or with a group.
A green tropical city…
A Reddit member, named u/dubz12 commented Hanoi is one of the best cities for solo travelers, and it's the best option in Southeast Asia. "The city has charm, culture, hospitality, and affordable prices, whereas other urban hubs like Bangkok and Kuala Lumpur are very heavily modernized," he commented.
"In Hanoi, there are many vibrant hostels filled with backpackers near the French Quarter and its beautiful architecture. It's really easy to meet fellow travelers here to travel to the northern reaches of Vietnam (Sapa, Ha Giang) or head down to Saigon," he added.
For Deborah Noland, an expat from Australia, the first thing she associated with the capital city was water. "I arrived Hanoi in a particularly heavy tropical storm in August 2004, where the road and laneways filled rapidly with warm, ankle-deep rainwater," she told The Hanoi Times.
"The following later when I decided to stay longer here in Hanoi, I always choose to live near Hanoi's lakes," she added.
In fact, Hanoi itself is named after water, with "Ha" meaning river and "Noi" meaning inner. The city is famous for owning quite a few lakes, including the West Lake, Truc Bach Lake, Ngoc Khanh Lake and of course the iconic Hoan Kiem Lake, among others.
It is said that most lakes in Hanoi are natural, as part of past branches of the Red River which fertilized the place and made it the capital of the country since the eleventh century.
Green trees, nice lakes and peaceful ambiance around is another impression of visitors to Hanoi, besides the old houses dating from the colonial period, the Asian architecture of pagodas and temples, or the historical relics. It is also one of the reasons why many prefer Hanoi to busy and stuffy Saigon.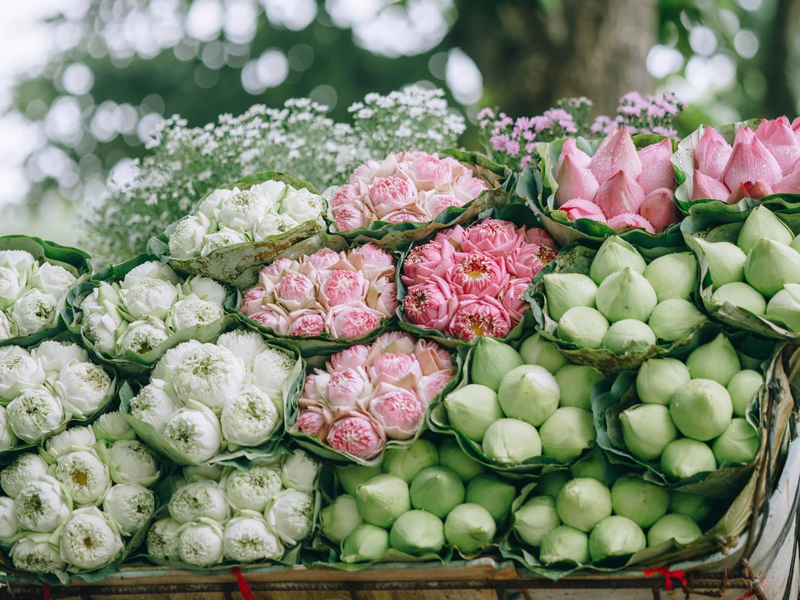 …. with great culinary
The place is now facing great and complex changes due to adaptations to social development. Some old houses and streets are replaced by new and modern architectural blocks.
"But the Old Town is still charming with its small and beautiful mossy house. This is a very attractive place for tourists to explore and experience. What appeals tourists to this place is all the values of the original beauty of the capital city," she stated.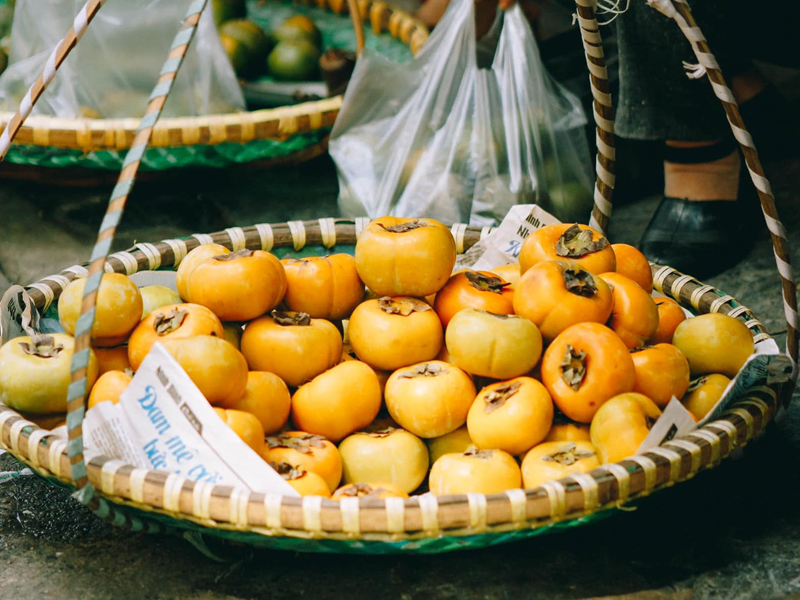 In the Hanoi Old Quarter, not only the traditional houses that corroborate its ancient touches but is cultural, historical, religious traits and especially the cuisine.
A staff writer from the Australia-based travel magazine Lonely Planet commented that gastronomy is a unique attractive trait of Hanoi.
In an article titled "Ten destinations perfect for solo travel" published in June 2021, Lonely Planet also praised Vietnam as the only Southeast Asian nation which can be crowned the "best of the best for its food".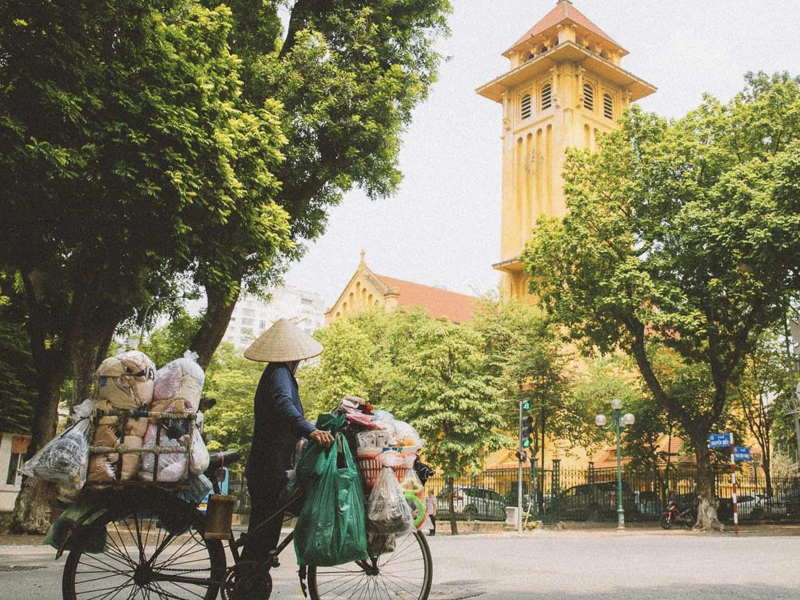 It also suggested that "taking a street food tour around Hanoi and Ho Chi Minh City would be the funkiest part of travelers' journeys to the country".
According to the travel guide website, Hanoi is the most popular for giving travelers the experience of appreciating French-colonial architecture, as well as discovering the history of the Old Quarter Area.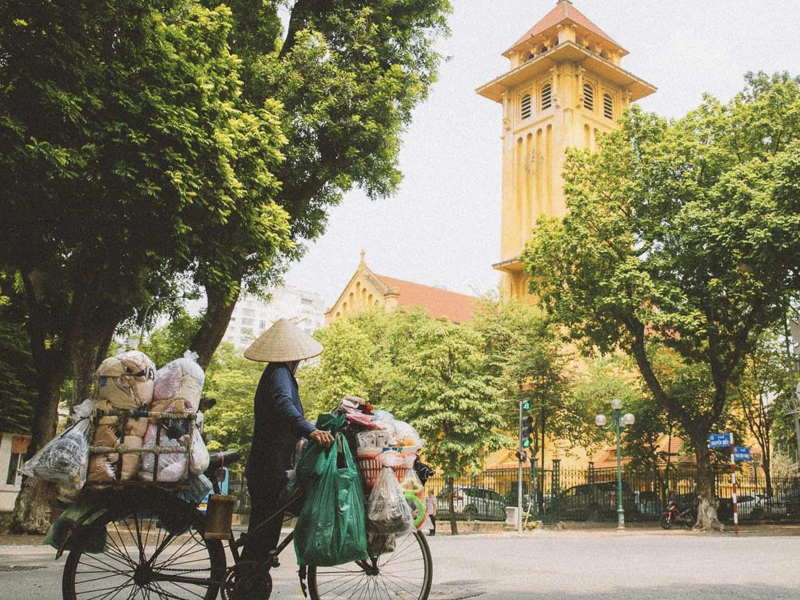 It is also equally rich in showcasing diverse and traditional cuisines in Vietnam and the world with its healthy and tasty dishes in colorful flavors.
"The best dishes in Hanoi are inexpensive, yet tasty treats that can be found within the Old Quarter's narrow alleyways and bustling street markets," Lonely Planet's writer noted.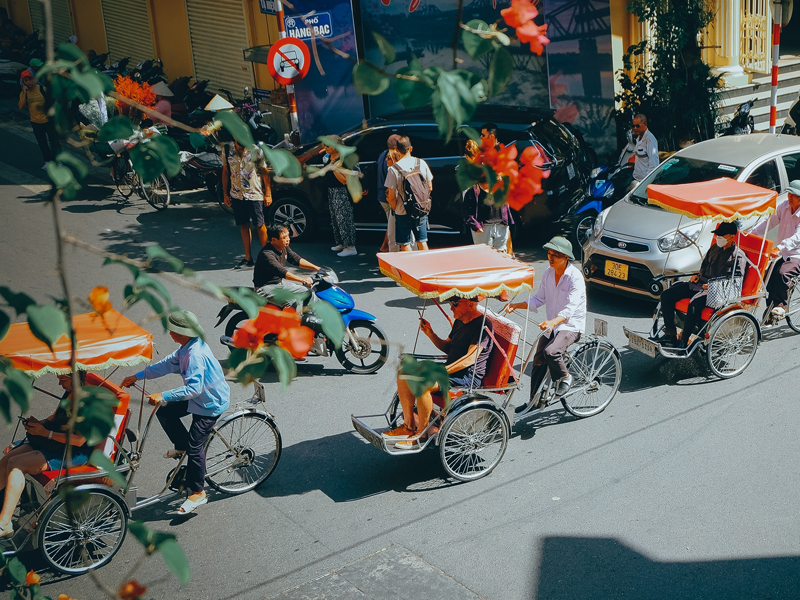 Some typical Hanoi dishes that travelers to Vietnam's capital should not miss are the world-renowned Pho or beef noodle soup with various variants with beef or chicken; the wonderful Bun Cha Hanoi or grilled pork served with rice noodle and sweet-and-sour dipping sauce; and the Cha ca or fried sardines served with shrimp paste and fresh noodle, according to the Lonely Planet.
Source: Lonely Planet, BuzzFeed
Articles same category

VIETNAM - COVID-19 Cases: 1.205.128 recorded cases. 960.203 of the patients have already been discharged from the hospitals, 24.847 death. Updated Nov 29, 2021.

Neighboring countries: China to the north, Cambodia to the southwest and Laos to the west. The South China Sea borders the country to the east.

With many activities taking place such as singing and dancing, boat racing, street parades, etc., creating special features for festivals in Vietnam.