Mekong Delta, Vietnam is one of the 25 hottest destinations this year 2023
Date Submitted: 30/01/2023 - 3,234 - View
MEKONG DELTA, VIETNAM is one of the 25 hottest destinations this year 2023
The Mekong Delta is one of the most popular destinations in Southeast Asia.
It's also one of the most rapidly growing areas because of its strategic location and booming economy. Many international companies have their headquarters in this region, and they benefit the region by creating jobs and boosting the economy. The delta is also famous for its natural beauty and cultural attractions. In this essay, we'll explain what makes the delta region so special and tell you what you can do there to make the best of your time.
The delta region is located in Southern Vietnam and covers an area of more than 150,000 square miles.
It's an extension of the basin where the river originates. This region is low-lying with many small islands separated by natural canals. Most of these islands are inhabited, making it one of the most densely populated regions on Earth. In addition, the delta is a major producer of rice, sugarcane, and other agricultural goods. Because of this wealth, delta residents are among the wealthiest people in Vietnam- and some of them become leaders within Vietnam as well as Southeast Asia at large.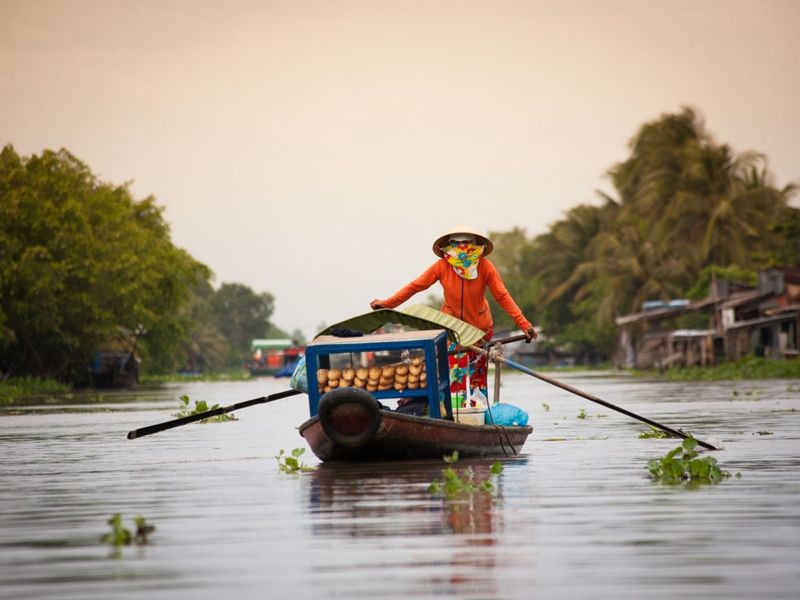 The delta region is famous for its natural beauty and cultural attractions. Most visitors to the area focus on exploring nature first before focusing on cultural attractions. One of the best ways to see nature here is to explore the islands in the river's basin yourself via boat or bicycle. You can also explore nature by walking or cycling along nature trails through local forests and grasslands. You can also visit local rice fields to see how farmers grow rice in flooded paddies. Lastly, you can also take a tour to see local handicrafts at popular craft villages like Dong Thap or Ca Mau.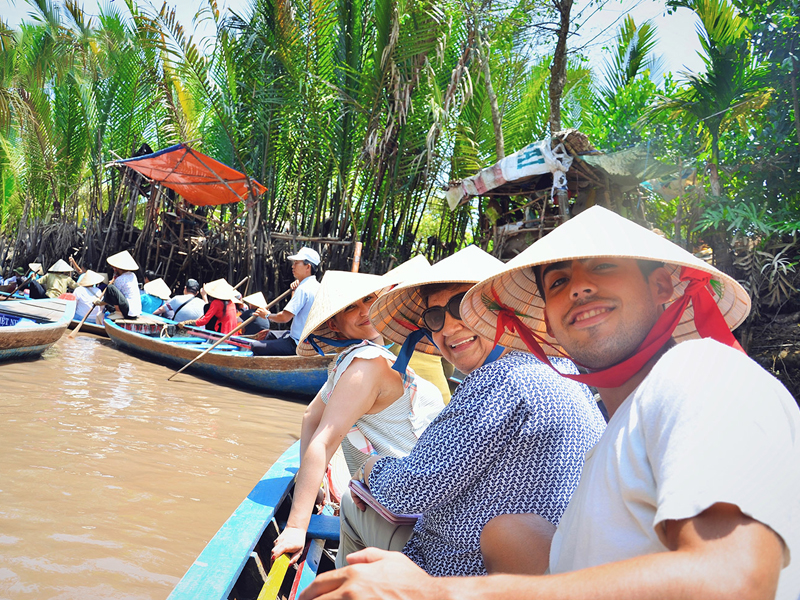 Many people visit the region for its natural water resources. The major source of water in the delta region is nature herself- specifically, the largest body of water in Southeast Asia, the namesake river delta. Although this region gets its name from a network of interconnected lakes, it actually has more water than land- although only a tiny amount of delta area is landlocked water instead of lakes. Geologists estimate that over 300 cubic miles of water are stored within this body per year- enough to fill Lake Michigan 33 times over annually.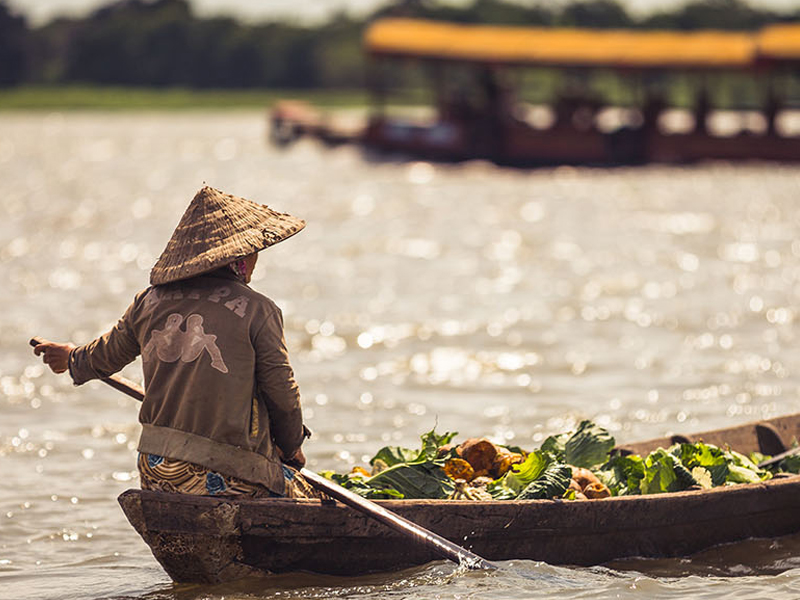 The Mekong Delta is one of the most popular destinations in Vietnam due to its natural wonders and economic growth. Several international companies have their headquarters here, making it an economically booming region that attracts talented workers from all over Southeast Asia. The delta is also famous for its cultural heritages- particularly Vietnamese traditions such as Cao Dai and Buddhist culture found throughout central Vietnam. Essentially, visiting this unique destination will give you a taste of life throughout Southeast Asia in general- so take advantage!
Articles same category

VIETNAM - COVID-19 Cases: 1.205.128 recorded cases. 960.203 of the patients have already been discharged from the hospitals, 24.847 death. Updated Nov 29, 2021.

Neighboring countries: China to the north, Cambodia to the southwest and Laos to the west. The South China Sea borders the country to the east.

With many activities taking place such as singing and dancing, boat racing, street parades, etc., creating special features for festivals in Vietnam.