Nha Trang beach and Vung Tau beach
Date Submitted: 03/02/2023 - 3,232 - View
Nha Trang beach and Vung Tau beach, Vietnam are listed in the list of top 10 most popular beach destinations in the world
Nha Trang beach and Vung Tau beach, Vietnam are listed in the list of top 10 most popular beach destinations in the world
If you're planning a vacation, you might want to consider starting your search on TikTok. The social app has become one of the first places people turn to for restaurant reviews and travel destinations — including some of the most beautiful beaches in the world.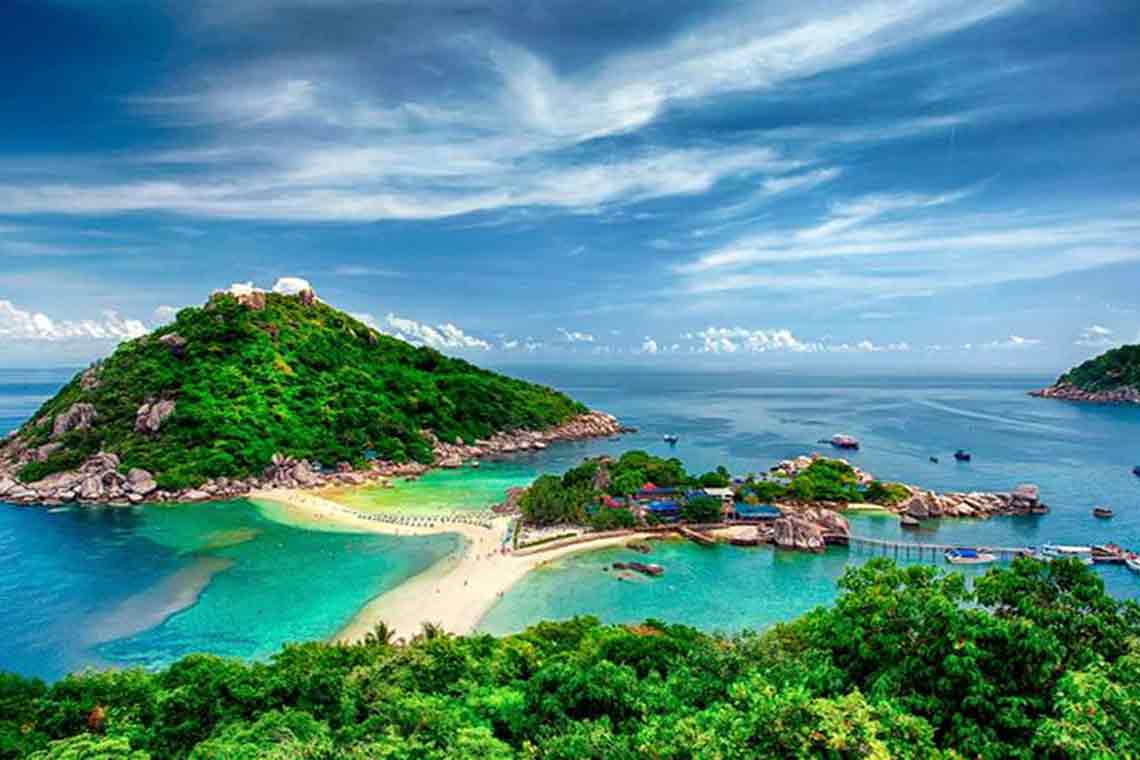 A recent study by The U.K. luxury holiday company rounded up the most popular beaches on TikTok using their hashtags, and ranked them based on the number of views.
Nha Trang Beach (64.6 million views) ranked the 3rd, Vũng Tàu Beach (61.9 million views) ranked the 4th position in the list.
Nha Trang beach - known as one of the most famous beaches in Vietnam, it's just 35 minutes outside Ho Chi Minh City by flying. It is famous for its scuba diving and crystal clear water.
Vung Tau is 95km away from Ho Chi Minh city which has 42km coast line with over 10 beautiful beaches such as Bai Truoc, Bai Sau, Bai Dâu, Bãi Dứa…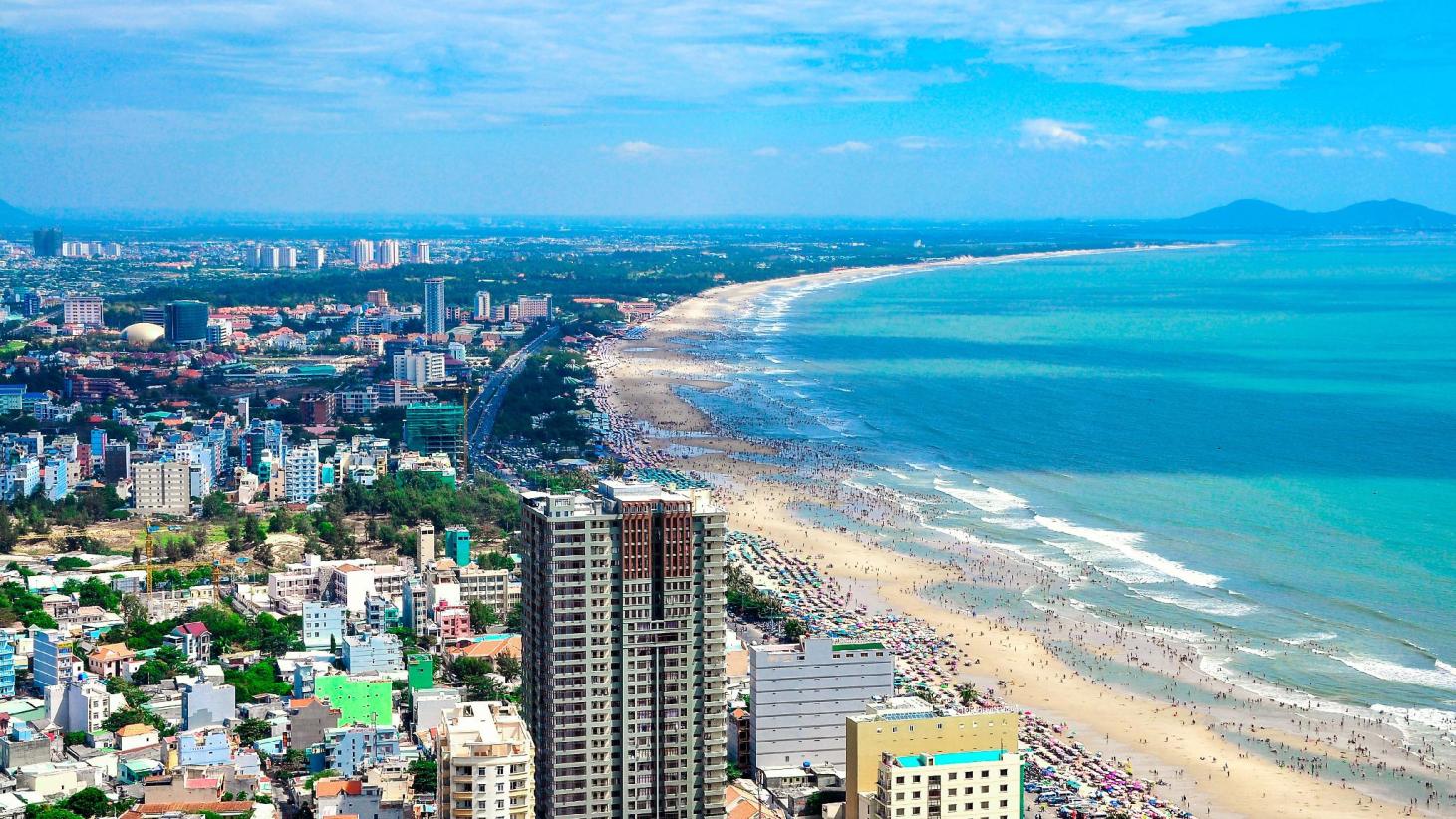 Source: cnbc
Articles same category

VIETNAM - COVID-19 Cases: 1.205.128 recorded cases. 960.203 of the patients have already been discharged from the hospitals, 24.847 death. Updated Nov 29, 2021.

Neighboring countries: China to the north, Cambodia to the southwest and Laos to the west. The South China Sea borders the country to the east.

With many activities taking place such as singing and dancing, boat racing, street parades, etc., creating special features for festivals in Vietnam.