Son Doong Cave, Vietnam is listed to be 1 of 10 Most Incredible Caves In The World
Date Submitted: 05/01/2023 - 2,134 - View
Son Doong Cave, Vietnam is listed to be 1 of 10 Most Incredible Caves In The World
If nature's best-kept secrets are to be listed, natural caves make up for an unparalleled adventure. Caves are generally formed in four ways: rainwater, wind erosion, volcanoes, and sand erosion. Having geological formations, stalactites, stalagmites, and lakes, they are spectacular in many ways.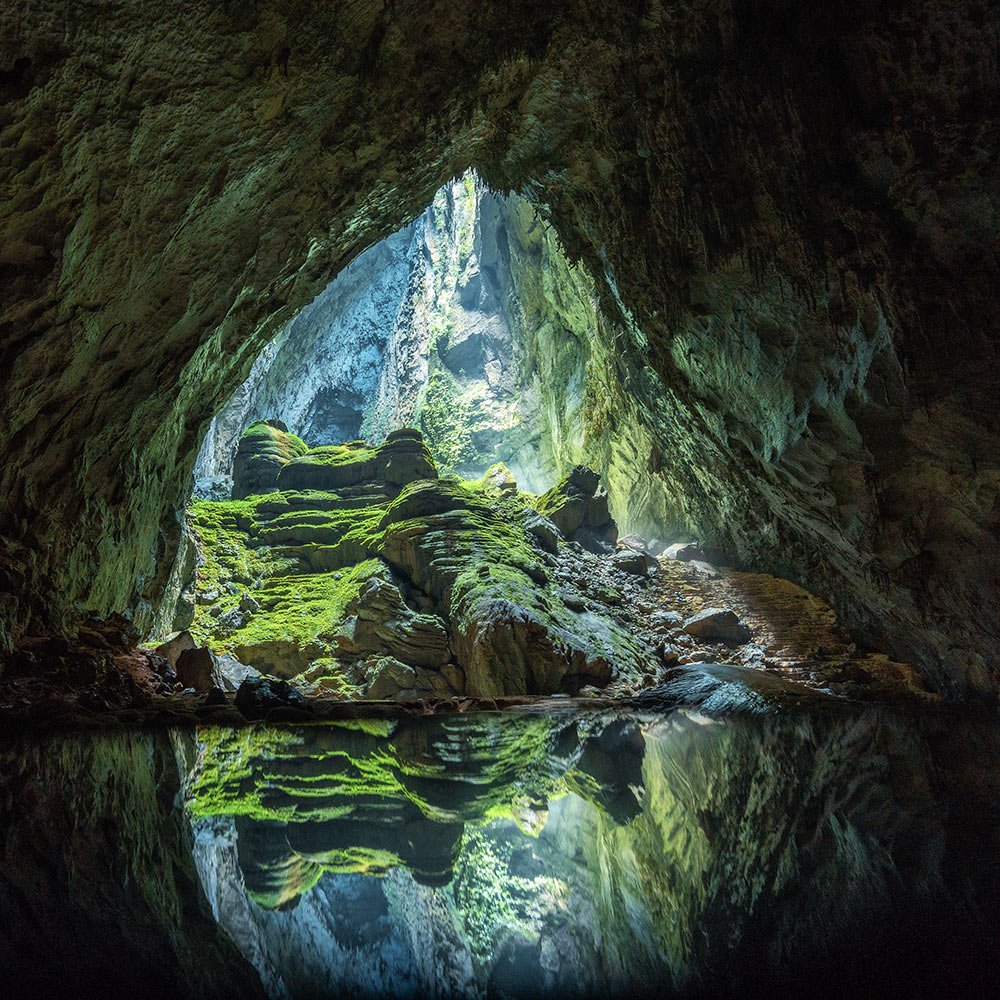 Caves have fascinated people of the 21st century but during prehistoric times, they have been used for shelter, safety, and ceremony. Here are ten incredible caves all over the world that tourists will be eager to visit—where tours are permitted.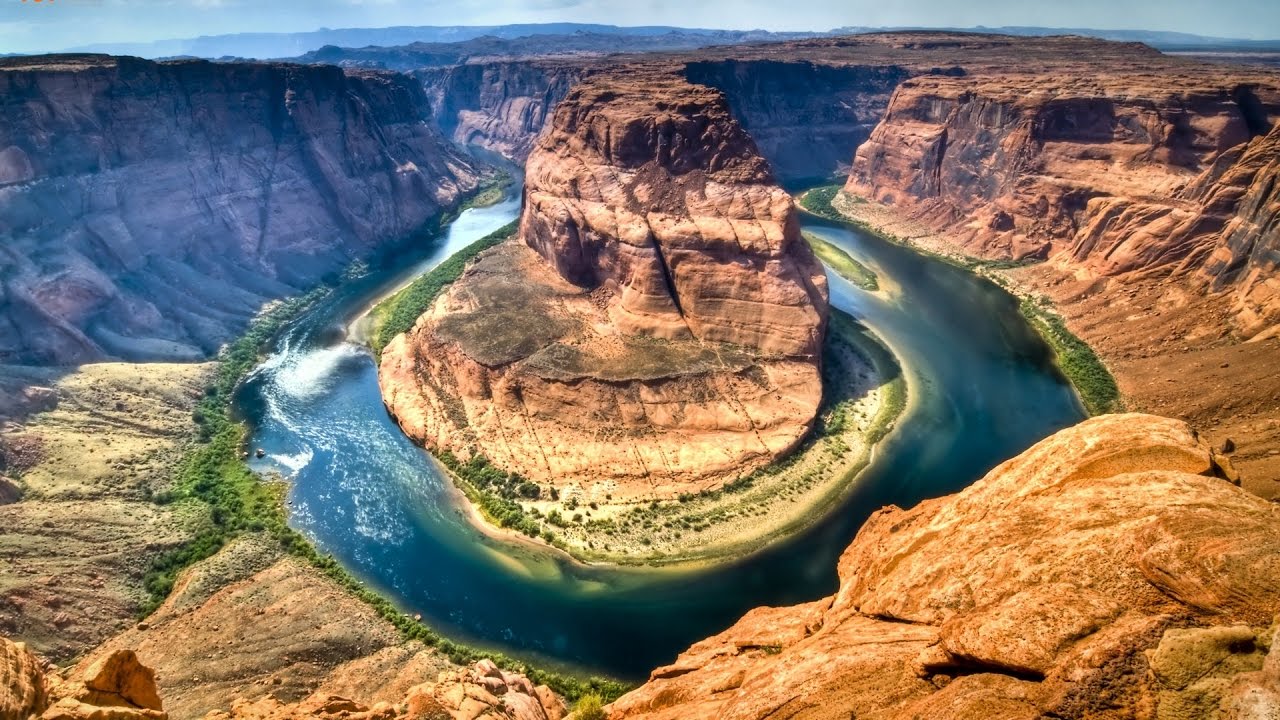 Popular for being one of the largest caves in the world, Son Doong Cave in Vietnam is one of a kind. Translating to "River Mountain Cave," it is believed that the cave has been formed by river, Rao Thuong River erosion into the base of a limestone mountain, Truong Son. Hence, a large tunnel was formed underneath the tunnel.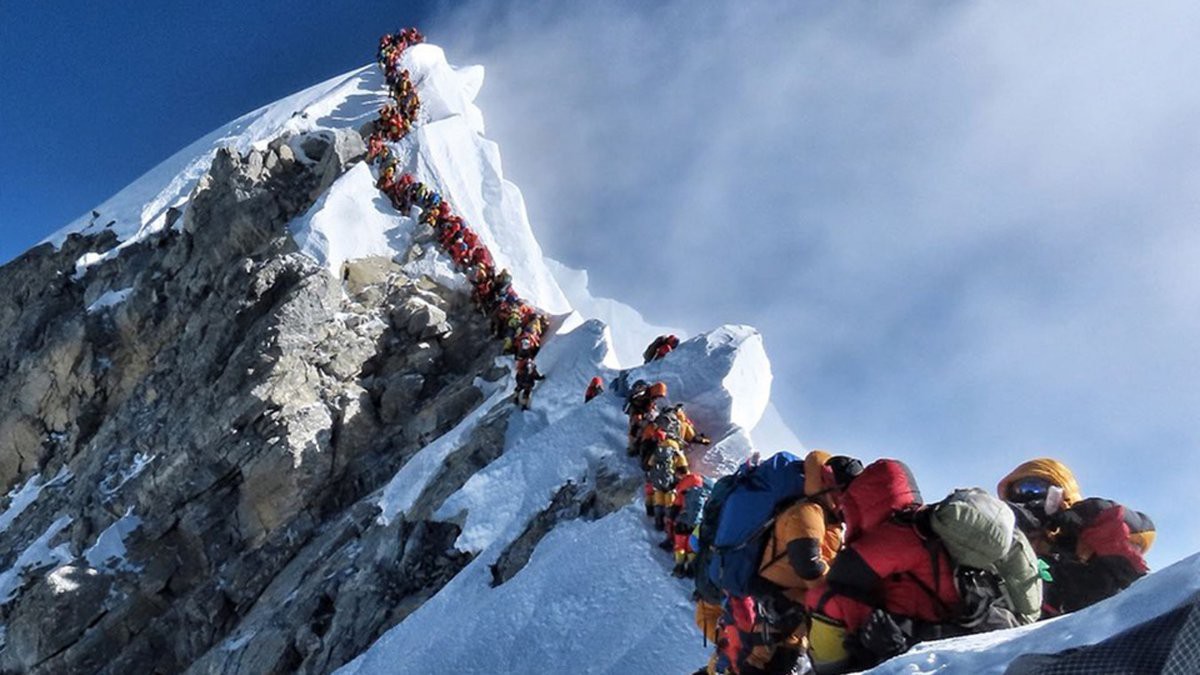 Being 200m high and 175m wide as well as 9.4km in length, this cave is estimated to fit a 40-story New York skyscraper.
The most fascinating elements are a thick forest mushrooming in the cave for years as well as towering stalagmites, phytokarst, cave pearls, as well as cave roof, collapses. Also, It requires two days of intense jungle trekking and river crossings to reach the entrance of Son Doong Cave.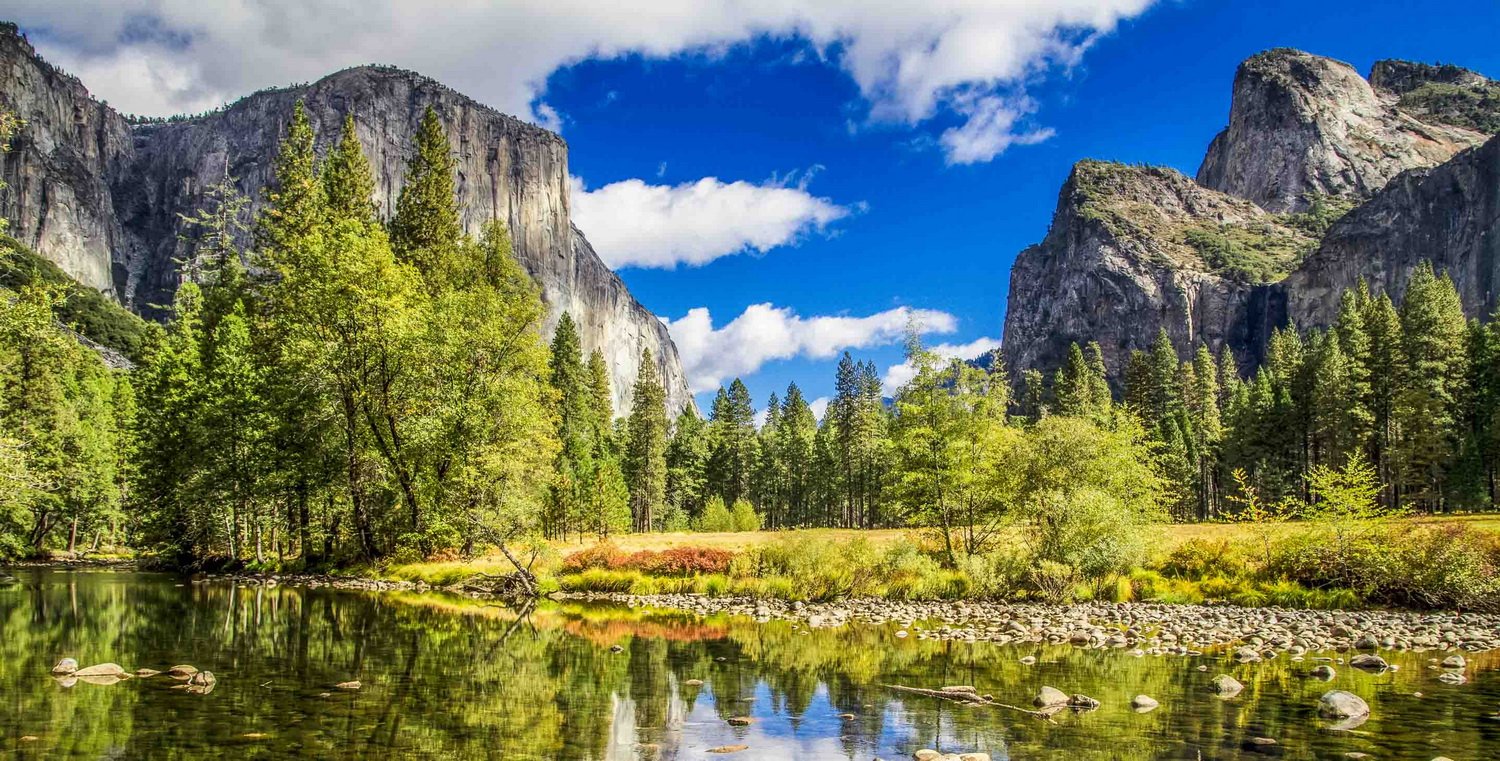 Cost: The expedition to this cave costs around $3000 for 4 days via Phong Nha-Ke Bang National Park Management Board (tour activities are operated by Oxalis Adventure).
Source: The Travel
Articles same category

VIETNAM - COVID-19 Cases: 1.205.128 recorded cases. 960.203 of the patients have already been discharged from the hospitals, 24.847 death. Updated Nov 29, 2021.

Neighboring countries: China to the north, Cambodia to the southwest and Laos to the west. The South China Sea borders the country to the east.

With many activities taking place such as singing and dancing, boat racing, street parades, etc., creating special features for festivals in Vietnam.